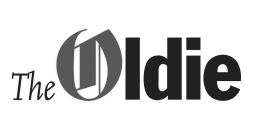 Musculoskeletal (MSK) conditions are the leading cause of disability in the UK, USA and many other developed countries.
Almost 19M people have MSK conditions in the UK. 11M of those suffer from arthritis.
Stavosan Q7 is a breakthrough bay leaf cream that is appreciated by thousands for its remarkable and immediate effectiveness!
Fresh Bay Leaf – one of the most unique and important contributions to joint research in recent years.
The original Stavosan Q7 formula contains the combination of 7 natural plant extracts, including fresh bay leaf, each remarkably beneficial to the skin of joints.
Selected plant varieties include Fresh Bay Leaf, Arnica, Frankincense, Camphor, Shea, Aloe Vera, and Ginger.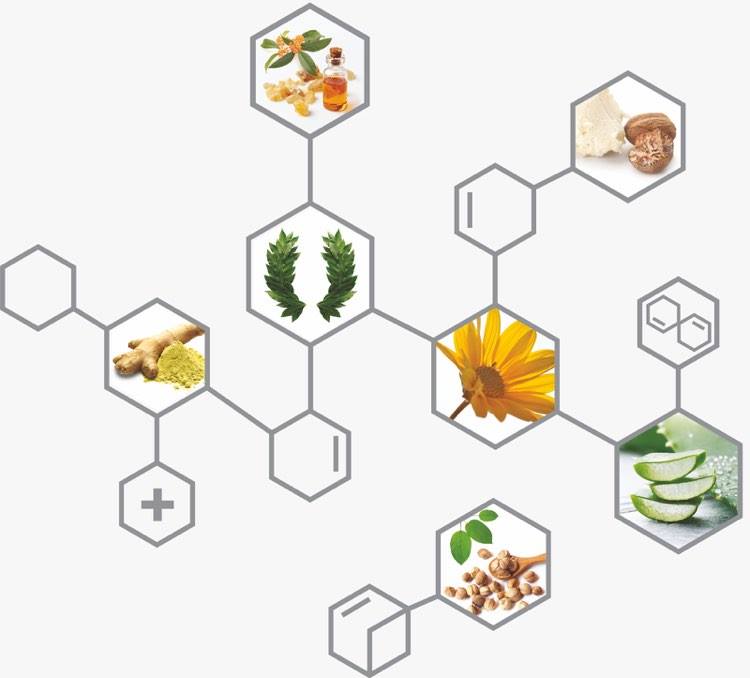 Clear effects were felt within 20 minutes of applying.
It really works!
We receive messages like this every day over the phone, email and letters. Some notice effects quicker than others but all are thankful for their continued robust health!
Thomas, 72  ⭐️⭐️⭐️⭐️⭐️
I don't even remember how the the dull ache began in my hips. It has been with me for years and causes issues with even simple things like stepping out of my car or standing up from a low armchair.
Ever since using the bay leaf cream I feel like I've gotten my life back. It has definitely taken the edge off that constant discomfort.
Antonina  ⭐️⭐️⭐️⭐️⭐️
I was very happy with the Laurosept treatment, that's why I decided to try the Stavosan cream. I've ordered one small pack to try but now I will order the big pack because for sure I will be applying it regularly as my knees feel much better.
Phone orders welcome: 0800 020 9822
(Available Monday to Friday: 9am – 5pm)
Stawosan Q7 – 50 ml
£35.20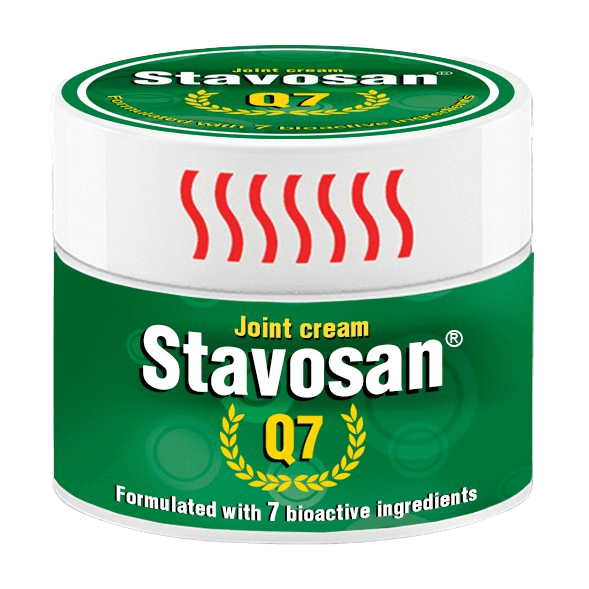 General Use
Stawosan Q7 – 150 ml
£59.90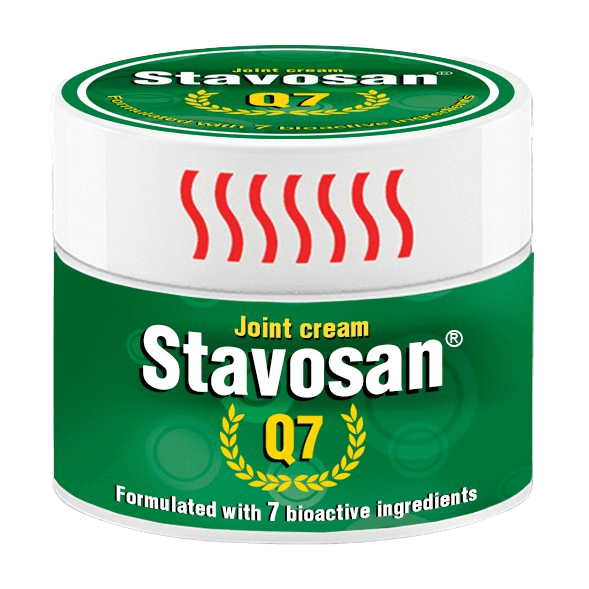 Value Pack – Regular Use
Stavosan Q7 has been validated for use by dermatological and microbiological tests. It meets the requirements of a test of compliance with atopic and particularly sensitive skin which may be easily irritated.
 The above information has not been evaluated by any medical body. We do not aim to diagnose, treat, cure or prevent any illness or disease. Information is shared for educational purposes only. If concerned, please consult with your doctor before acting on any information presented, especially if you are pregnant, nursing, taking medication or have a medical condition.
Abiotica, its' affiliates and partners, make no medical claims, nor do we engage in diagnosing, treating, curing or preventing any disease. These statements have not been evaluated by any medical body and should not be construed as advice. Always seek the guidance of your medical team if you have a health concern, especially if you are pregnant, breastfeeding, or taking prescription medications.